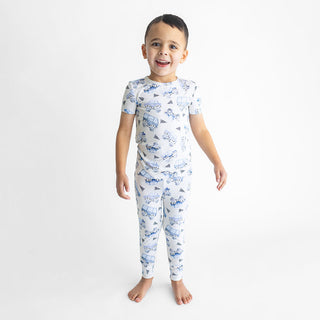 The comfiest of them all!
Super soft. Super stylish. Super stretchy. Say hello to premium-quality bamboo clothing in whimsical prints for the whole family. Made with love for the ones you love.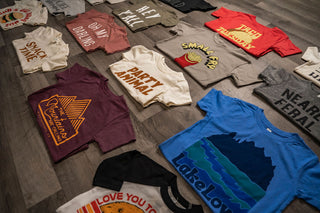 The best dressed at recess!
Check out our fave tees!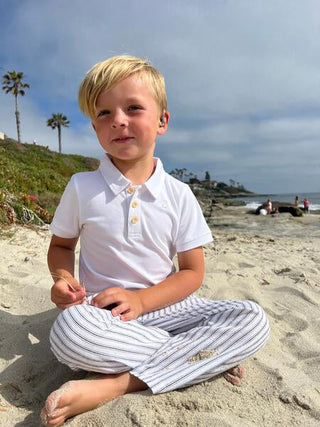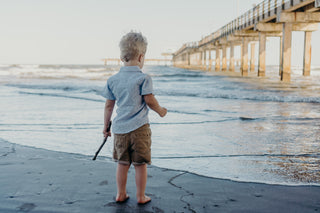 dress your little man with our top selling boy brand!
Why Charlie Rae?
Charlie Rae is a small mom owned business, that knows what it's like to have kids! Whether its dressing your kids or keeping them alive, it's always a lot of work! So let us help with the stressful part of dressing them, so that you can keep trying to enjoy their company!