Posh Peanut Now Available At Charlie Rae!!
Hi Y'all
My name is Clarinda! I started this boutique as a way to offer some of the best baby brands all in one place & to support my own shopping habit, you know.. priorities... But from one parent to another, not only does it take a village to raise a kid, but it also takes a very large wine rack. So let me at least help with outfitting your little monster to make that part of your life a little easier!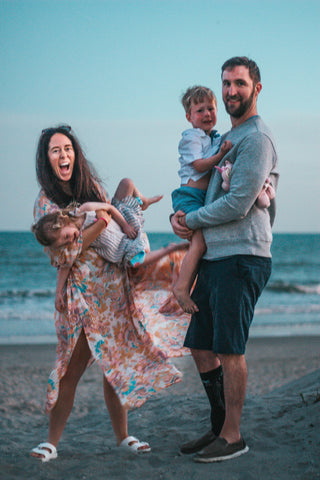 Dont forget to tag us to be featured and win great gifts!!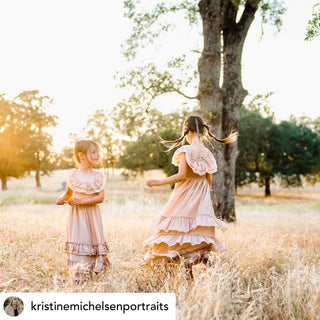 @kristinemichelsenportraits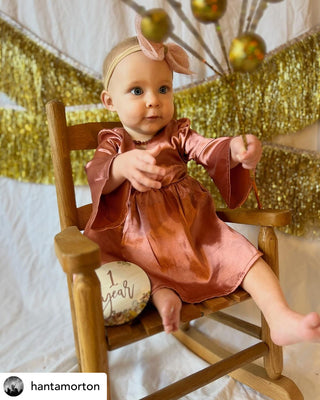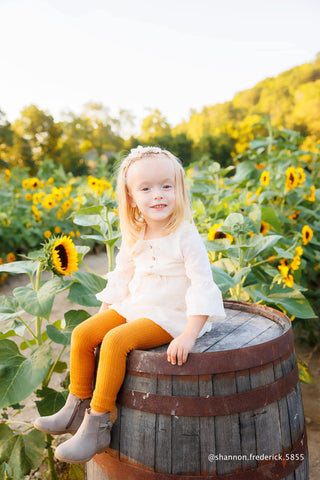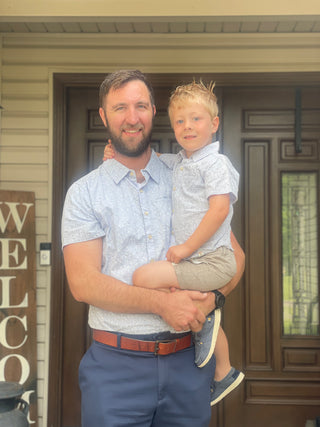 "Easy ordering process, very quick customer support response when I had a question, and the package was shipped almost immediately and arrived on time!"
– Sarah
"Amazing customer service. They went out of their way to make me a happy customer. Also did love the shacket and tee I got!"
– Dalia